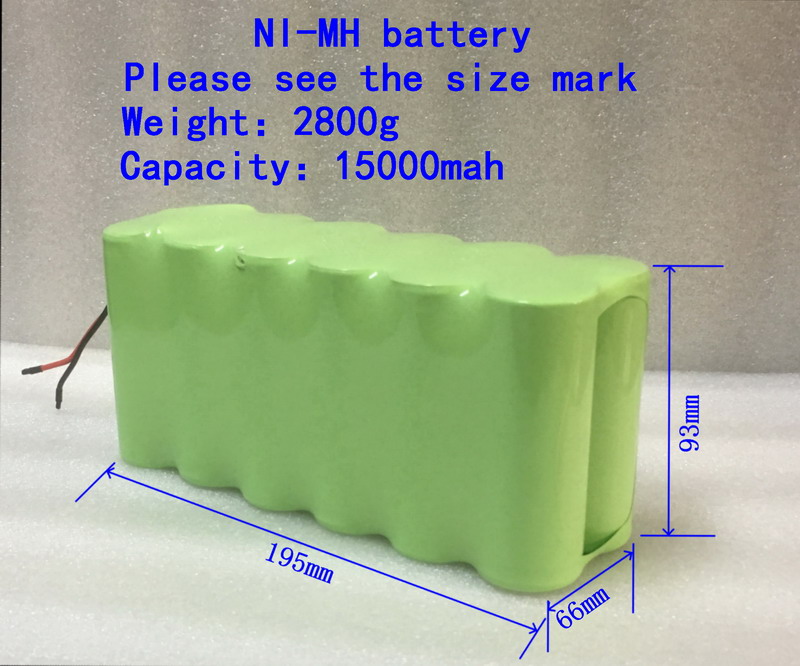 In addition to the Ni-MH battery packs used in our products, we can also provide single or combined Ni-MH battery pack.
More info...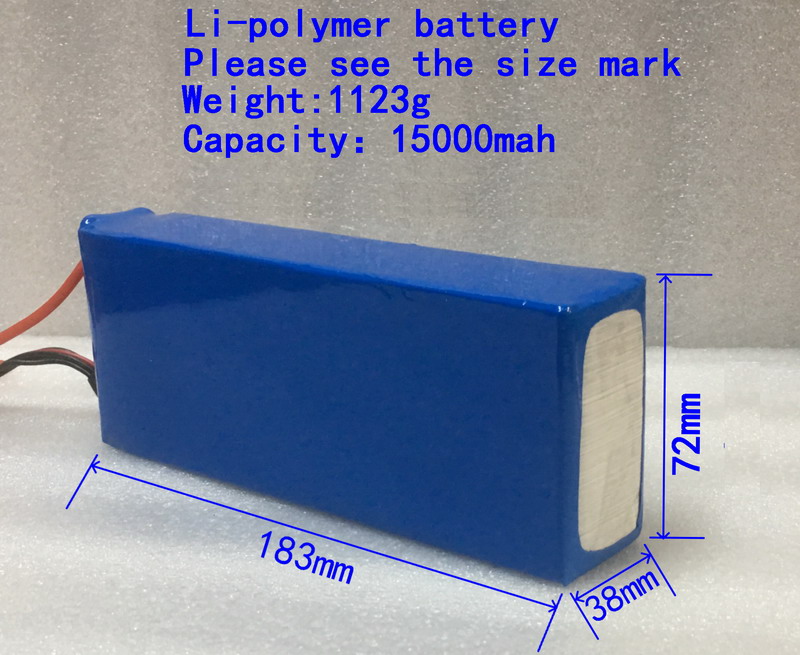 We can provide lithium battery packs with a nominal voltage of 3.7V for a single-cell, and 4.2V for a fully charged cell.
Customers can choose suitable voltage and connection requirements, and we will assemble them. Wire diameter and plug can be equipped according to user's requirements.
More info...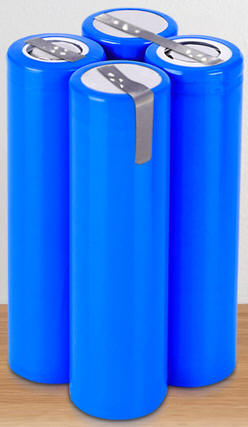 For single-cell lithium battery, mainly 18650 models and designated battery.
The maximum capacity of a single battery of 18650 is 3400ma, and the nominal voltage is 3.7V. It can be shipped individually or in a battery pack with a specified voltage.
More info...